Vigier Hockey Female U18AAA/University 2023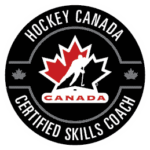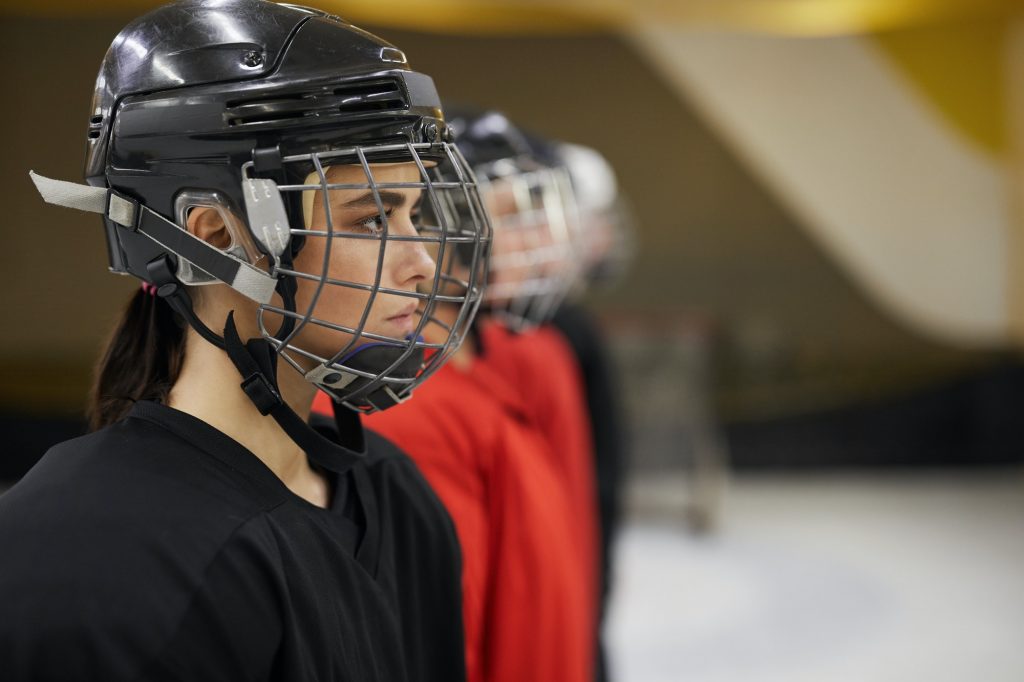 Focus on speed, agility, skating, passing, shooting and puck protection to enable you to showcase yourself.
This will give you confidence to be the impact player you want to be. Small groups will maximize repetitions and feedback. We will work on individual puck skills enabling players to have more success in game situations.
Application must be approved before registration. Please email: Vigierhockey@gmail.com to apply
Focus on your:
• speed, agility, skating
• passing
• shooting
• puck protection
Goalies won't be left out. They will have an on-ice instructor work with them to improve and solidify the technical part of their game.
Dates:
July 10,12,13,17,19,20,24,26,27,31, Aug 2,3 8:50am
@ Canlan Sports Complex
August 8,9,10,11 8:50am
@ Dakota Community Center
Cost: 695$ players 600$ goalies