Sanford Hockey School 2022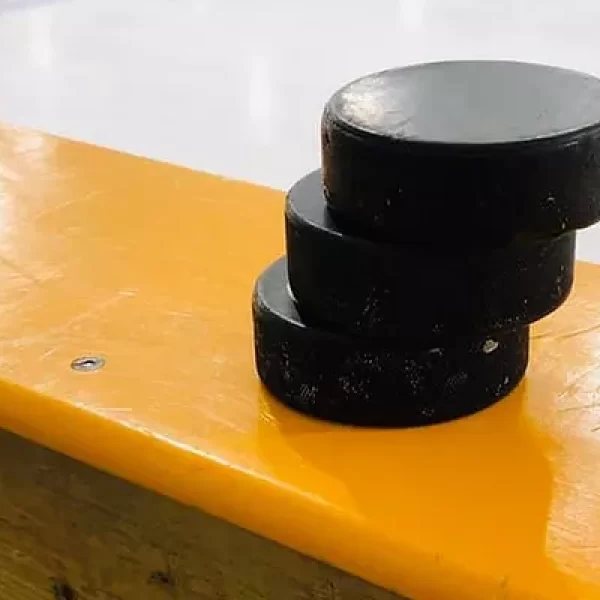 This camp's main focus is on skating, speed, agility, passing and shooting in a safe and fun
environment. As well, we will work on individual puck skills enabling players to have more
success in game situations. This enhances offensive and defensive skills: therefore,
increasing their skill set. Age advancement or placement in a different group is left up to J. P's
discretion.
Goalies won't be left out. They will have an on-ice instructor to work with them to improve and
solidify the technical aspects of their game.
Dates: September 6,7,8,9,12,13,14,15
Ice times all at Sanford Arena
U9: 5:15-6:15pm
U11: 6:30-7:30pm
U13: 7:45-8:45pm
U15&U18: 9-10pm
Price: $ 335 including GST, Goalie price: $265 including GST
Register below.