Vigier Hockey Learn to Play 2021
Session 2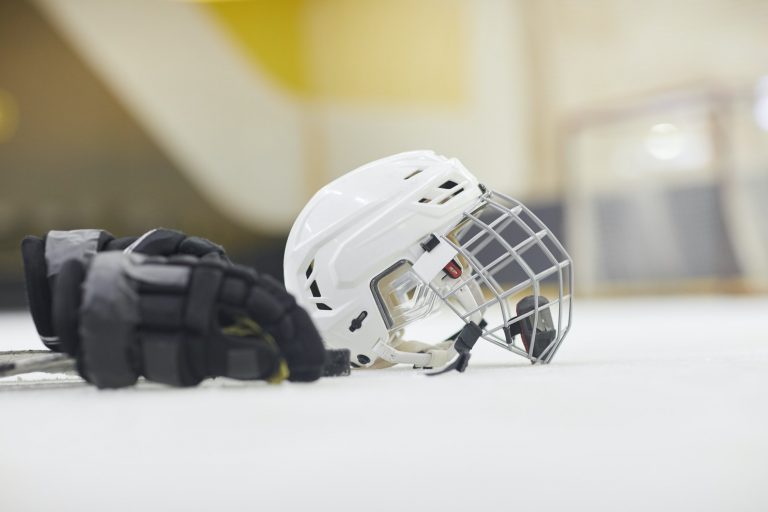 Learn To Play is a great way to get your beginner hockey players on the ice, introducing them to new skills and facilitating learning in a fun and encouraging environment. 
This program is available for players ages 7–9 and will focus on improving upon the fundamentals of
skating (forwards, backwards, stops, starts, turning and crossovers), puck handling and shooting through on ice drills, activities and fun & games!
Learn To Play will include 3 one-hour on-ice sessions on Sundays.

Dates:
Sundays April 11,18, 25 
Gr 1@10:00am, Gr 2 @11:15am

Location: Sanford Arena
Price: $105
Contact me to inquire about any of the services listed above by email or by phone. I'll be happy to hear from you