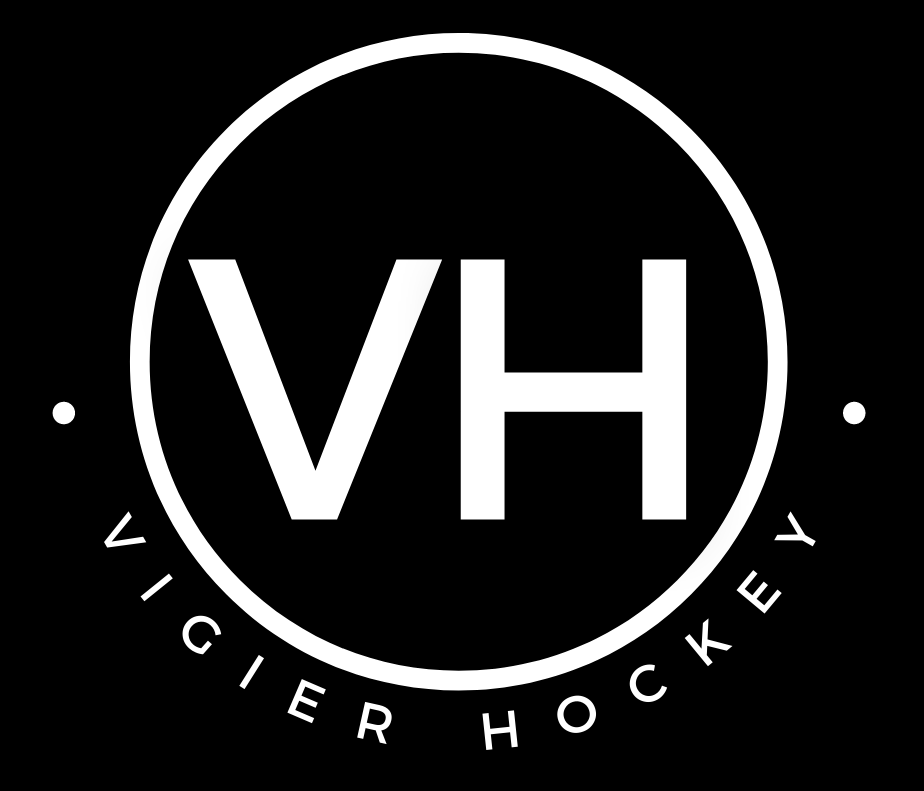 Spring 2023 Female Line up U11,U13,U15
Vigier's Spring Hockey Development programs offer a unique on-ice experience
that will push player development and build off of learned skill-sets. The skills we
work on are going to be transferable to the next level, to help you with continued
success and growth. Each component has been designed to improve upon
individual skills and apply them to the fast-paced game of hockey. Through detail-
oriented instruction, repetition and small area games, players will increase their
on-ice awareness, read and react to changes in the game, and create plays under pressure.

This program consists of 14 hours on-ice, focusing on areas such as speed, agility,
power skating, passing and game situations. JP's mission is to empower kids by
helping them understand the game from all angles; as a result, maximizing their
growth and elevating their skills to the next level.
Program Price: Players—$650
Goalies—$540
Location: All Ice times will be located at Sanford Arena
Dates: April 4,6,11,13,18,20,25,27 May 2,4,9,11,16,18
Ice times: U11-5:15pm U13-6:30pm U15- 7:45pm